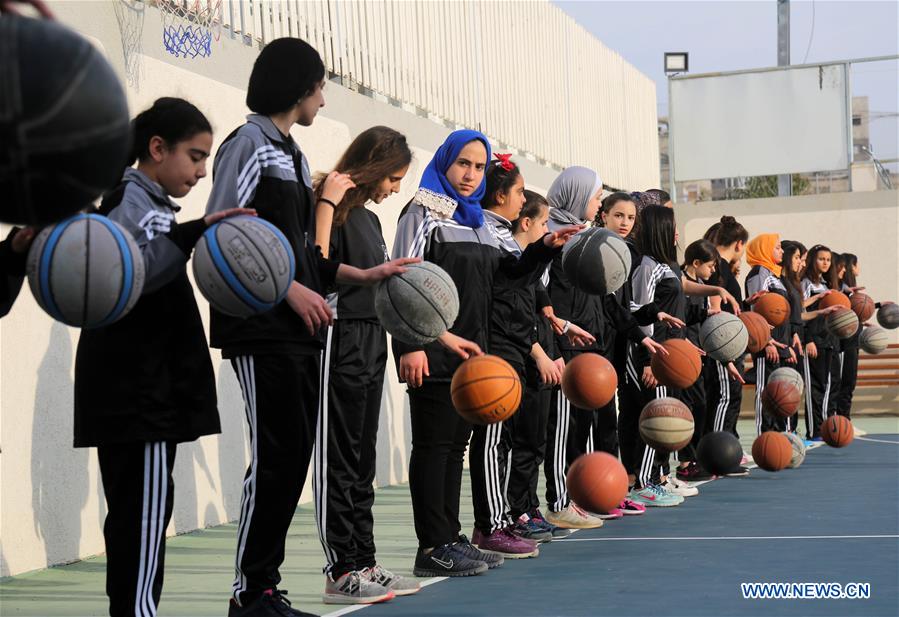 Articles on the Raptors campaign:
Please #SkipTheTrip to Israel, Toronto Raptors
Toronto Raptors: Please #SkipTheTrip to Israel
Sports-washing and the Toronto Raptors
Open Letter to Toronto Raptors:
"Please take this opportunity to stand with Palestinians in their struggle for freedom.."
June 15, 2019
Dear Toronto Raptors,
We are writing to you as long-time fans to urge you to uphold Palestinian human rights and not to travel to Israel. Since 2004 Palestinian civil society organizations have called for the academic and cultural boycott of Israel until such a time as Israel recognizes the Right of Return of over 5 million Palestinian refugees and their descendants displaced in the process of Israeli colonization and occupation of Palestine; ends its occupation and colonization of the West Bank and its siege of Gaza; and dismantles the Apartheid system of racial discrimination and segregation for Palestinian citizens of Israel.
Around the world poor and oppressed people have embraced basketball as a sport of the people, and basketball players, many of whom come from poor and struggling backgrounds, have an important history of taking progressive positions and giving back to their communities. From Kareem Abdul Jabbar and Bill Russel's stand with Mohammed Ali against the draft and the Vietnam War to public and collective statements against police brutality against Black people in America, NBA players have stood on the side of social and racial justice.
Israel's occupation of the West Bank, its settlements and its Apartheid Wall are a war crime. The siege of Gaza, and the death and misery meted out on an effectively jailed civilian population, is a crime against humanity. And its system of racial discrimination and segregation is a form of Apartheid, as articulated by survivors of South African Apartheid including Desmond Tutu and Mandla Mandela (grandson of the great freedom fighter Nelson Mandela).
As NBA Champions, you have the opportunity to use your stature and influence to make the world a better place for the young people all over the world who admire you. Please take this opportunity to stand with Palestinians in their struggle for freedom and liberation, and do not travel to Israel.
Aiyanas Ormond,
Coordinator, BDS Vancouver-Coast Salish Territories
——————————————————————
Add your voice to the over 6400 people that signed the petition calling on the Raptors to #SayNO.