Until Return and Freedom!
Raise the Palestinian Flag!
VANCOUVER, ALL OUT FOR PALESTINE
May 14, 1 pm Vancouver Art Gallery
Nakba75 Vancouver | Facebook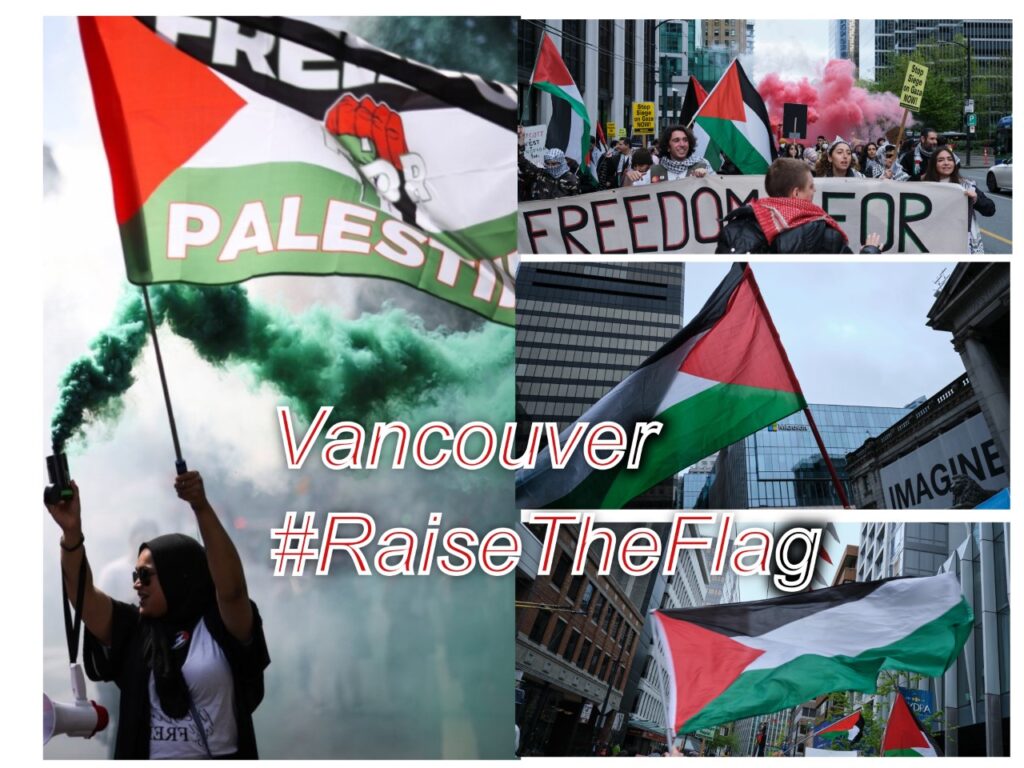 Join us to mark 75 years of Palestinian dispossession and commemorate the continuing Palestinian resistance, as the Palestinian people refuse to submit to Zionist settler colonialism, aggression, and occupation.
Let's hold the Palestinian flag high in Vancouver, and also tell the U.S.… Read more