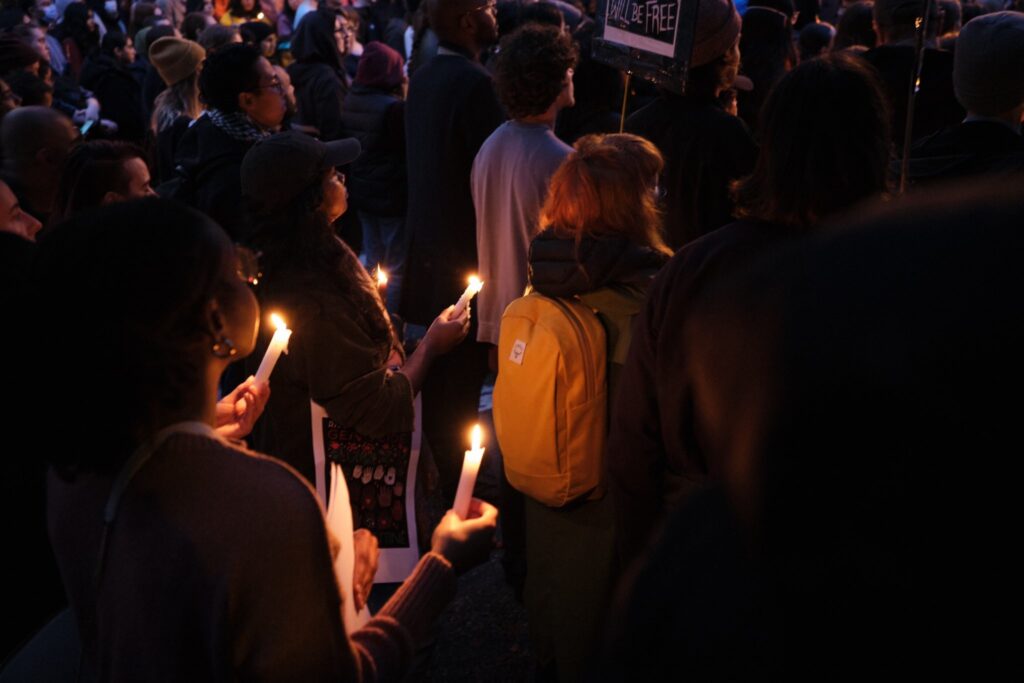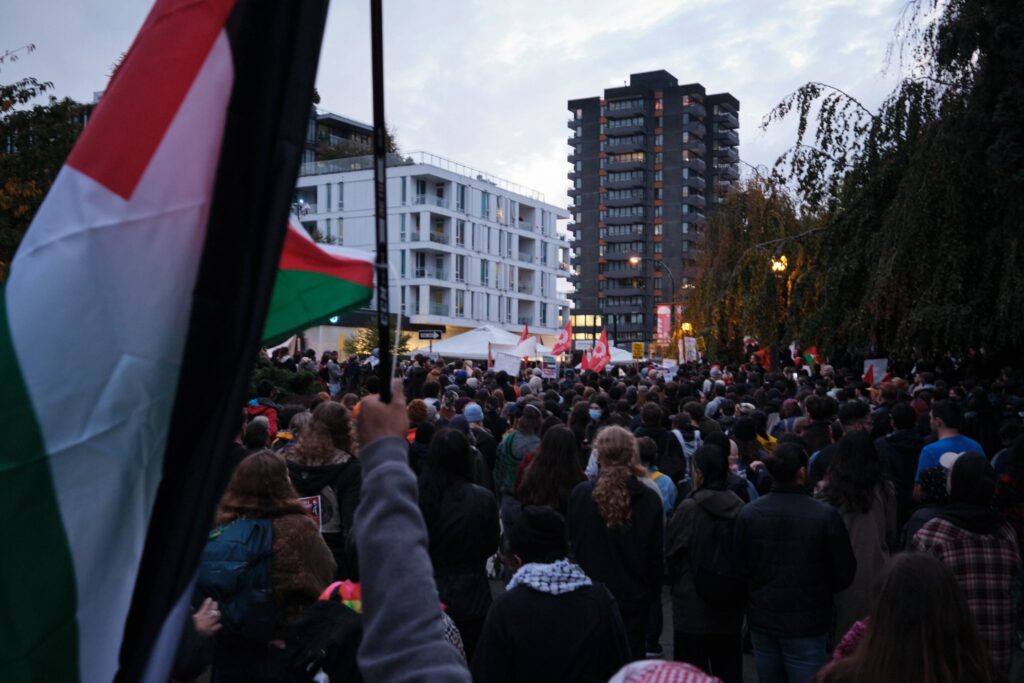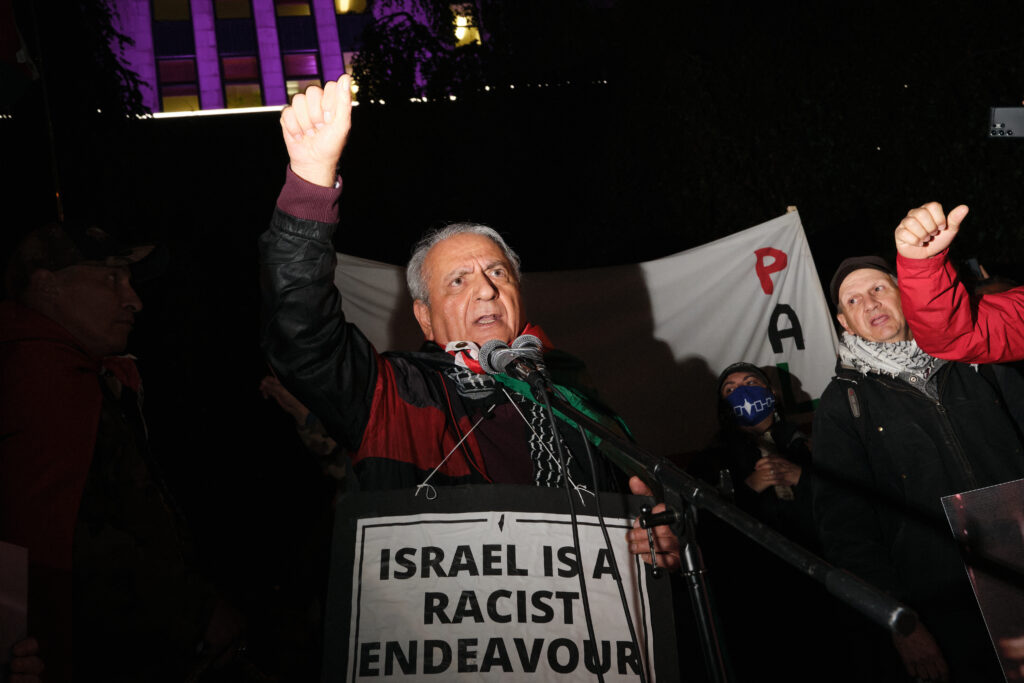 Join us on Thursday October 19th at 6 pm to show that Vancouverites stand with Palestine and to mourn with Gaza as they bury the most recent victims of this ongoing genocide. Just today, Israel bombed a hospital in Gaza City, massacring hundreds (estimate so far is 800), including refugees taking shelter there.
Mayor Ken Sim has been vocal about his support for Israel since October 7th (and before) and also been smearing Palestinian supporters as "terrorists". He issued an official statement on Oct. 9, saying that in response to "anti-Israel rallies", he has asked the Vancouver Police Department to "investigate". And indeed, on October 12th, the VPD Chief issued his own statement, announcing they have activated their "Operations Centre" incorporating "specialized resources and a senior command structure". All this while reiterating multiple time that there is "no specific threat identified".
We know the result of this: the rally on Oct. 13th on Commercial Dr. was one of the most heavily policed Palestine rallies in Vancouver history. But we are undeterred and will continue to speak up for Palestinians currently facing a real-time genocide.
This demonization from politicans matters. Just this week, a 6 year old Palestinian American boy was brutally stabbed to death near Chicago in a senseless racist attack. Join us for a rally and vigil at Vancouver City Hall to show that we will never abandon the Palestinian people!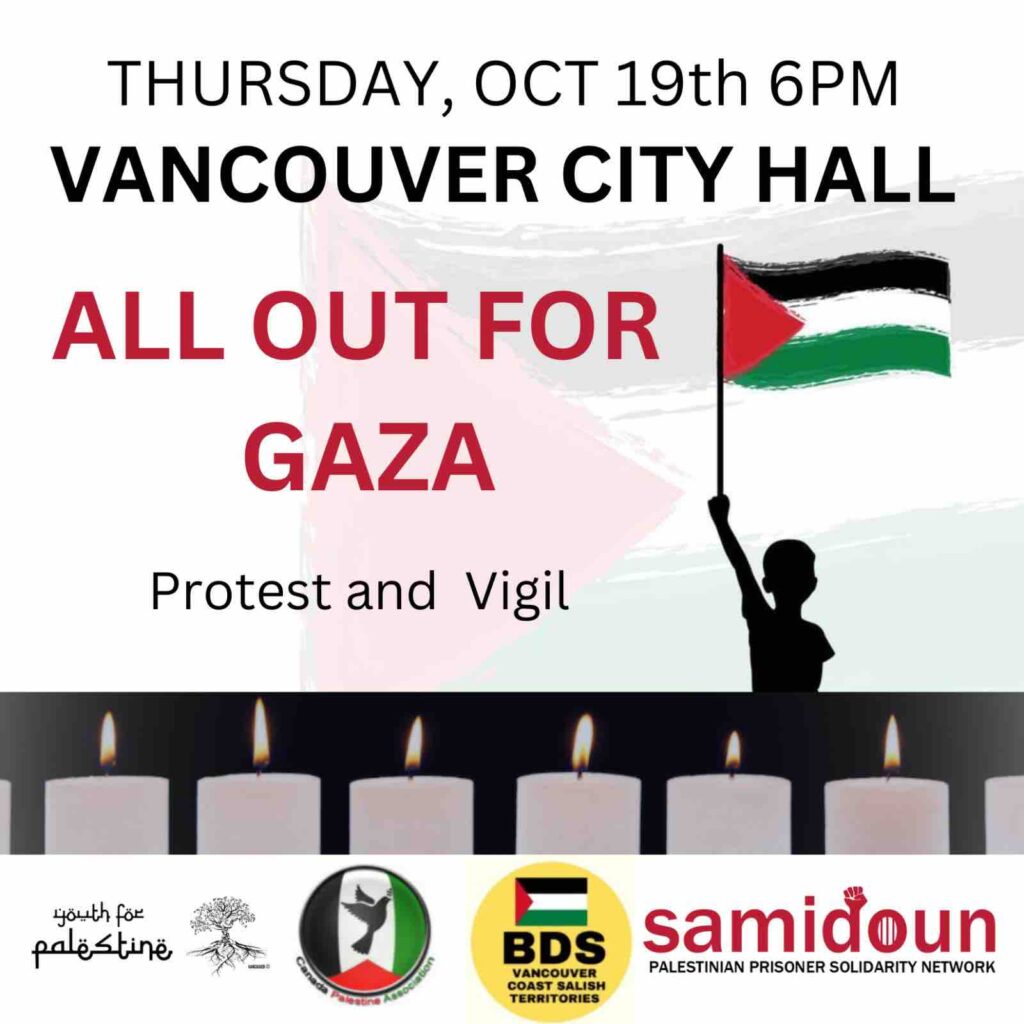 Cosponsors: Canada Palestine Association, BDS Vancouver, Samidoun, Youth for Palestine Vancouver