Vancouver was a living example of international solidarity in the 1970s and early 80s. Two formations, the Third World Peoples Coalition and then later the Coalition for National Liberation Movements, ensured a clear focus on the voices and leadership representing struggles across the globe. Local groups supported each others' work and campaigns in a way that was both inspiring and enhanced practical effectiveness.
It was heartening to see that spirit in action again in Vancouver at the Liberation Café on December 5, 2021. Many of the struggles represented in the work over 4 decades ago have coalesced again into a working relationship that makes them all stronger. From Turtle Island to Palestine to the Philippines to Venezuela to India to Chile and beyond, The People United will never be Defeated!!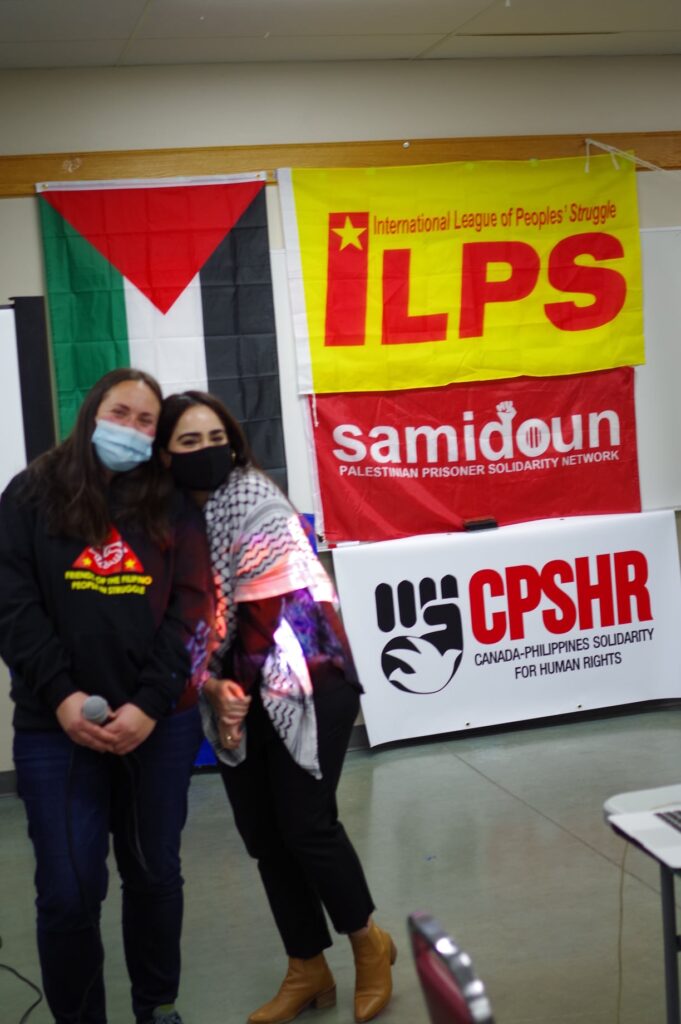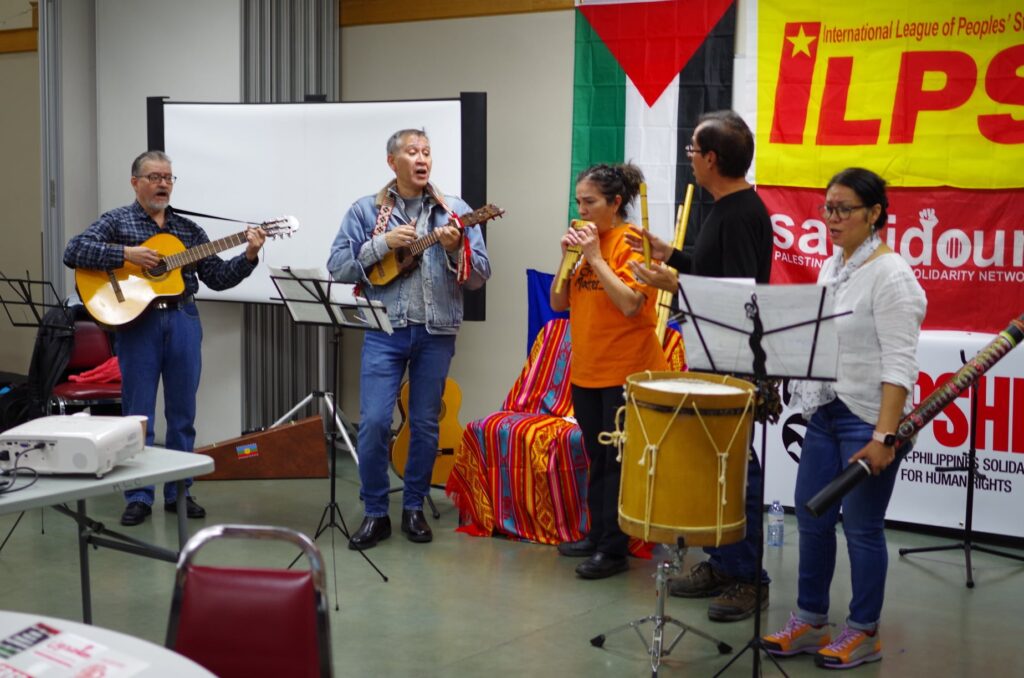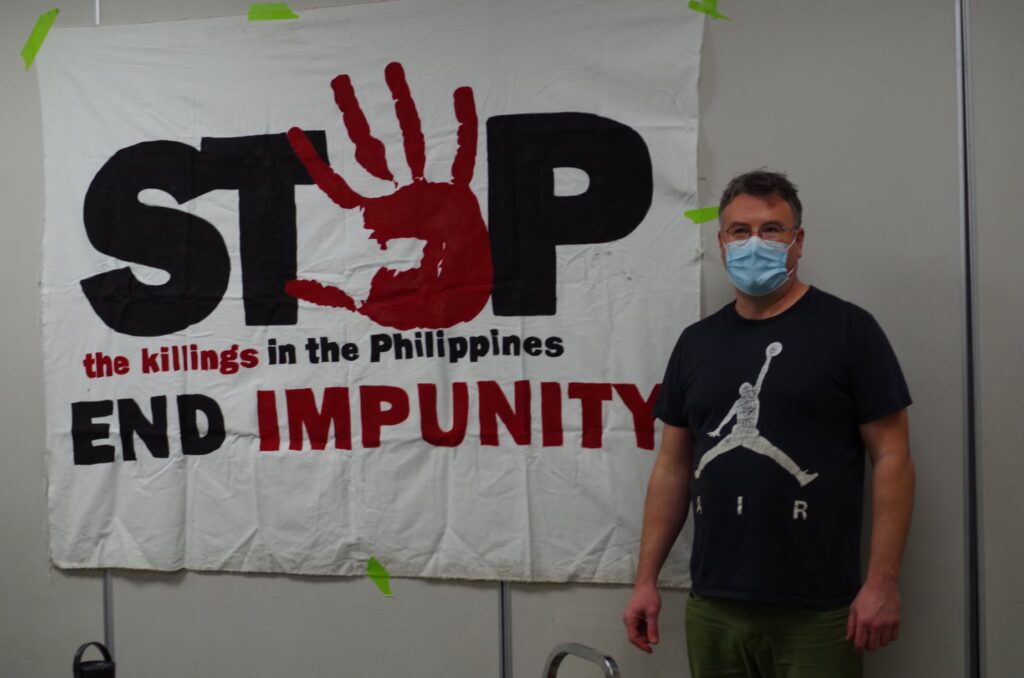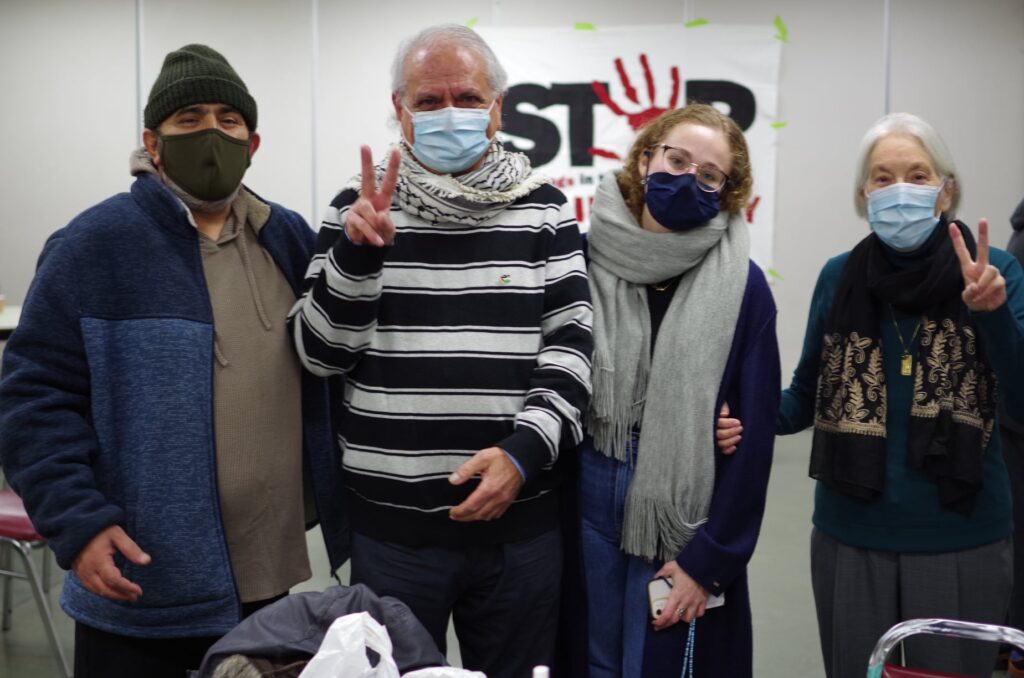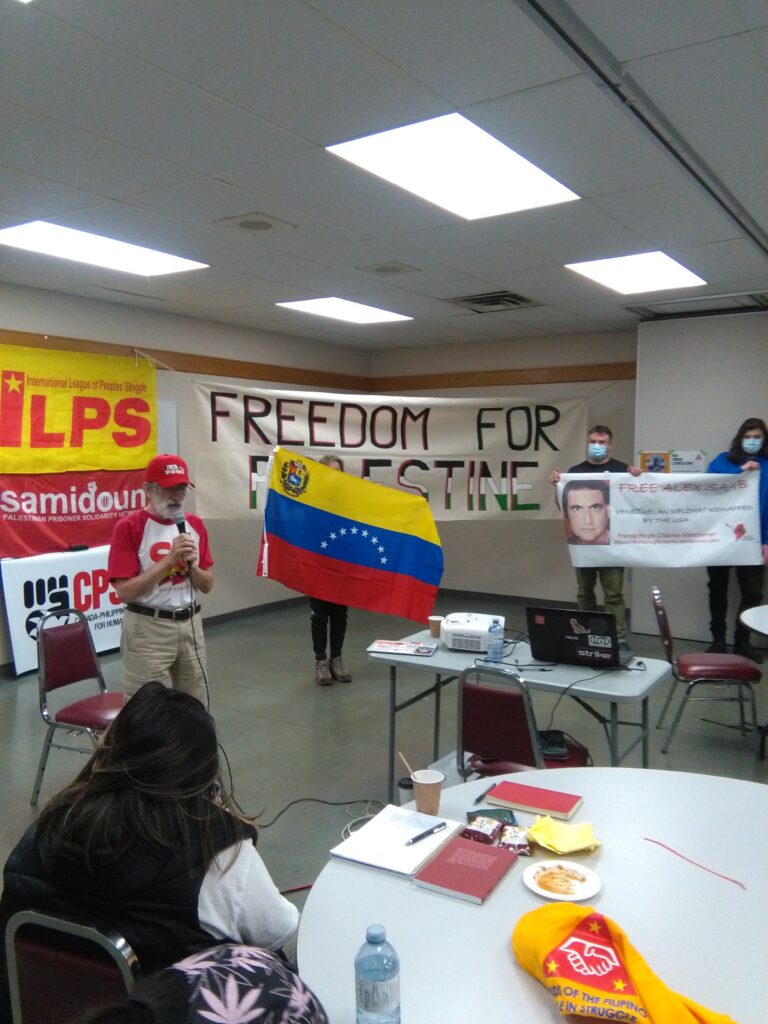 Facebook video of the great music at the Liberation Cafe!