Update: Photo Gallery from the Event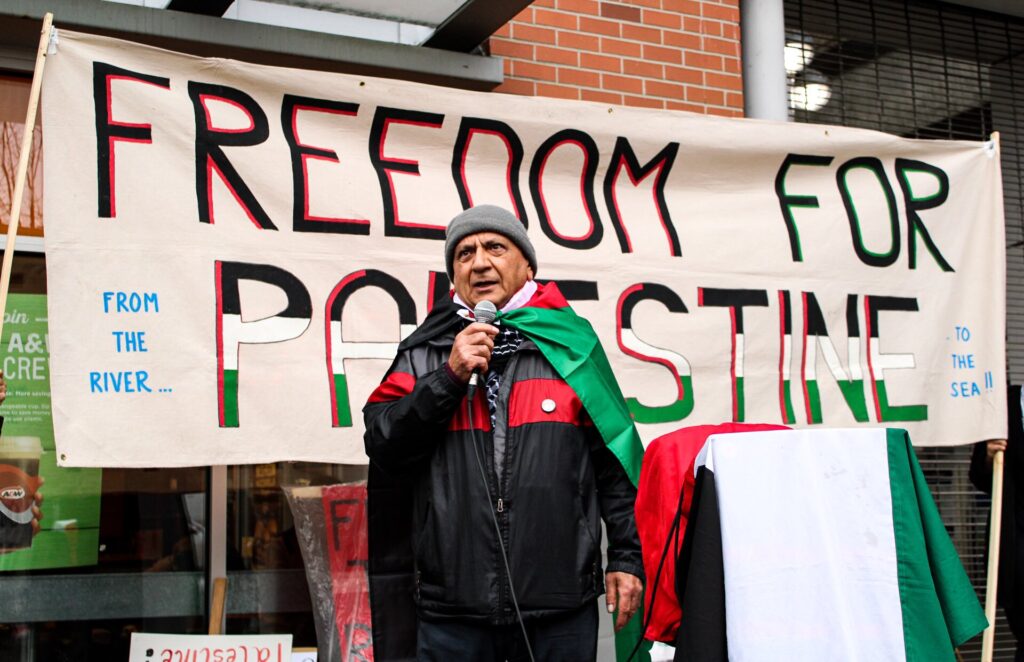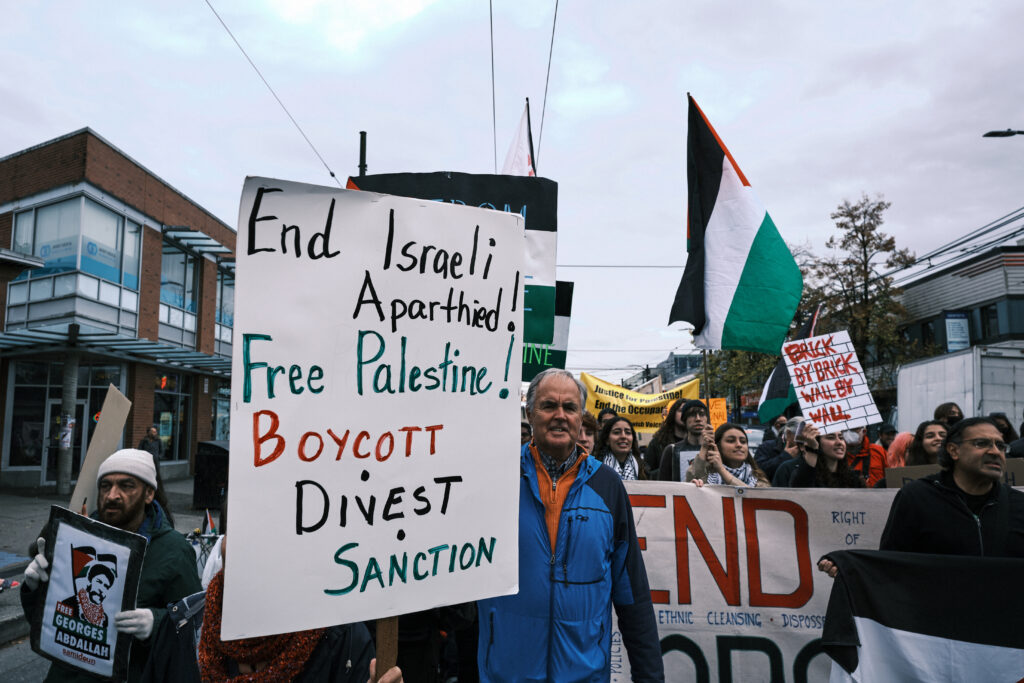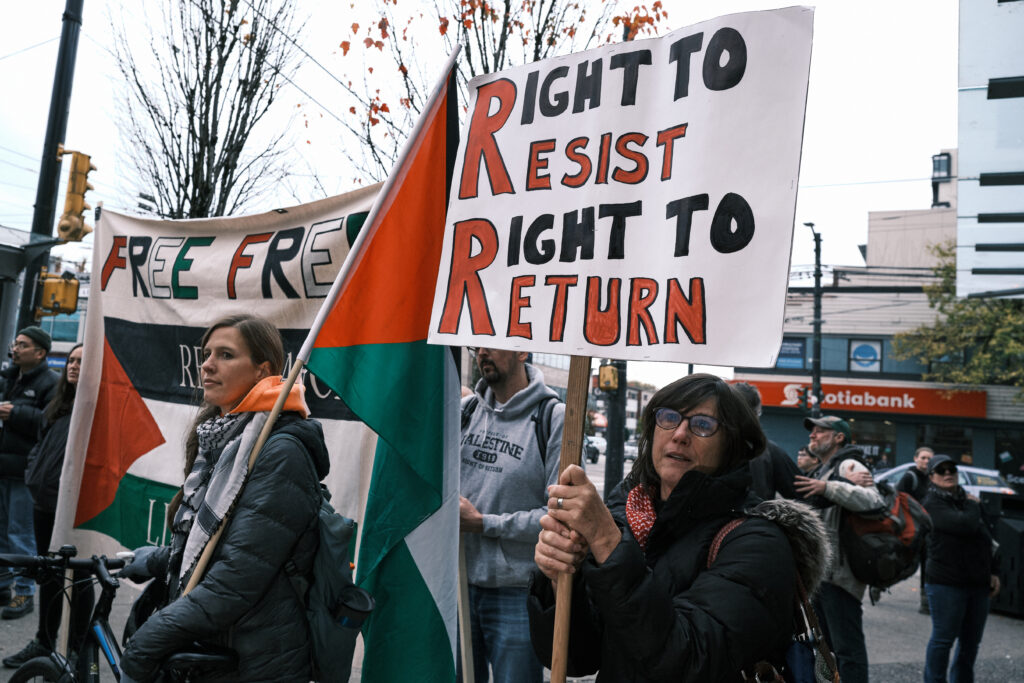 Oct. 29, 12 noon Commercial Skytrain Station: Join us as we march in solidarity on this International day of action for the Right of Return and Liberation! We'll be meeting at the Commercial Skytrain Station to Grandview Park.
The march is an internationally coordinated action by the Palestinian Alternative Revolutionary Path Movement and coincides with their march on the European Parliament in Brussels.
The Palestinian liberation movement is a Palestinian, Arab and international movement, with a history of a century of struggle fighting back against imperialism, Zionism and reactionary forces. Today, as the Palestinian people and their resistance continue to struggle for return and liberation, the colonial occupation is continuing its extrajudicial killings and massacres, siege on Gaza, mass imprisonment, home demolition, settlement construction and overall assaults on Palestine.
Facebook Event: The March for Return and Liberation! | Facebook